Professional Photographer
 Little bit about me (the photographer) what to expect when you meet and collaborate with me.
Hello my name is Clint G. Applegate an Artist, and your friendly and professional photographer. I am open to discuss my photography services to any company or individual seeking quality professional photo. As a graphic artist I love to create distinct art where I can apply different flavor of style of photography to my client liking and needs.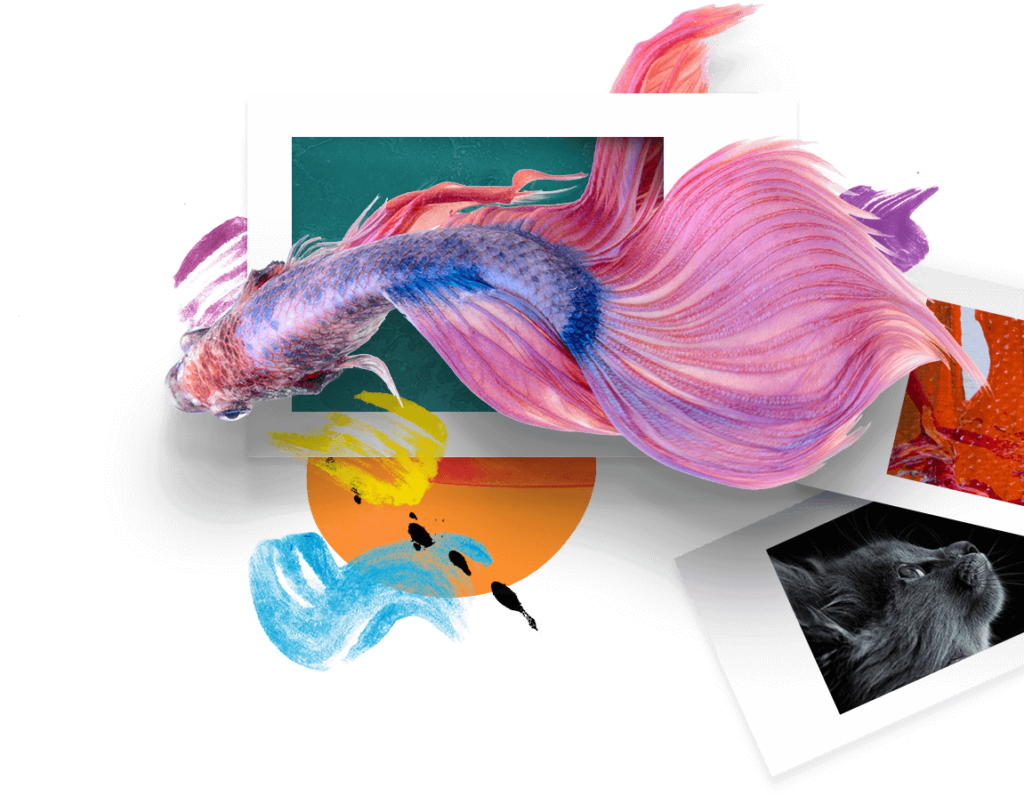 My Style – I capture images with one thing in mind: to visually communicate. I always strive to give my very best to listen, perform and create the photography that bring a lasting impression.
Creative at Solving Problems
90%
Do you have a question? Please let us know..
Don't worry, you will not go bankrupt when you hire me. My pricing is very reasonable and I am willing to explain to you the cost behind the project.
Yes, I am friendly and easy to work with, I do listen carefully to your need and make sure that working with me is an awesome experience